Orange County Probate Court Litigation Lawyer
YOU CAN FILE LAWSUITS OVER PROBATE ESTATE MATTERS
PROBATE COURT SYSTEM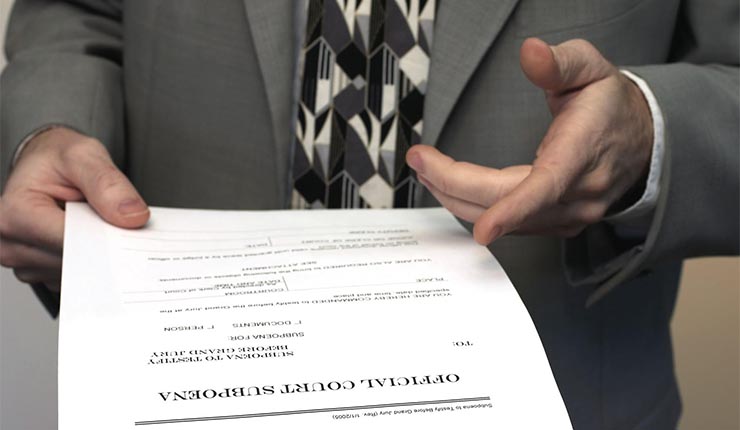 Part of the California Superior Court system is dedicated to administration of trusts and estates and the deciding of lawsuits over all aspects of trusts and estates. Probate court litigation lawsuits in the probate court are known as "petitions". All counties in California have probate divisions with their own judges and staff and clerks which are separate from the Superior Court civil divisions and criminal divisions.  Probate court has its own set of laws, rules and regulations.
INITIATING A PROBATE PETITION
To start a probate court case a written petition is prepared which states what is being complained about, identifies the parties involved, and asks for specific relief. The parties are known as the petitioner and the respondent this is equivalent to the plaintiff and defendant in a civil case.  A probate petition is the equivalent of a lawsuit complaint filed in civil cases in the Superior Court. An example of specific relief would be to ask the court to remove the estate executor or the trustee of the trust for some sort of wrongdoing. Another example for specific relief would be to ask the court to make the estate executor or trustee pay back money that was wrongfully taken or spent.
TYPICAL MILESTONES
When a probate petition is filed with the court, the clerk assigns an initial hearing date which is typically 4 to 6 weeks away.  At or before the hearing date, the respondent to the petition must file opposition to the petition stating his or her defenses and point of view of the situation.  If opposition is not filed, the petition will be granted at the initial hearing. If opposition is filed then the court will set the case for a status conference and or settlement conference typically many months down the road. If the case cannot be settled after a settlement conference, the case will be set for a trial setting conference. At the trial setting conference a trial date will be established. Trials in the probate court are in front of a judge only as there are no juries. In Los Angeles and Orange County Superior Court it typically takes a year or longer to get to trial because of the shortage of judges and staff at the courthouse and because these types of cases can involve complex matters which take time to put together.