How Does the Successor Trustee Handle the Bills and Debts of the Deceased Trustor?
LIVING TRUST ADMINISTRATION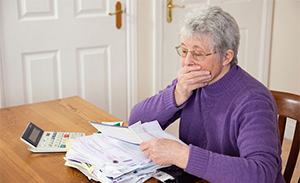 If there is a living trust and all of the deceased person's assets have been placed into the living trust prior to death, there is no need for a probate court administration. Creditor Rights? For probates, there are specific court-supervised formal steps required to notify creditors and for approval and rejection of creditor's claims. The situation involving a trust is much less formal and the laws differ somewhat. The person who administers a living trust following the death of the trustors (the persons who created the trust) is known as the successor trustee.