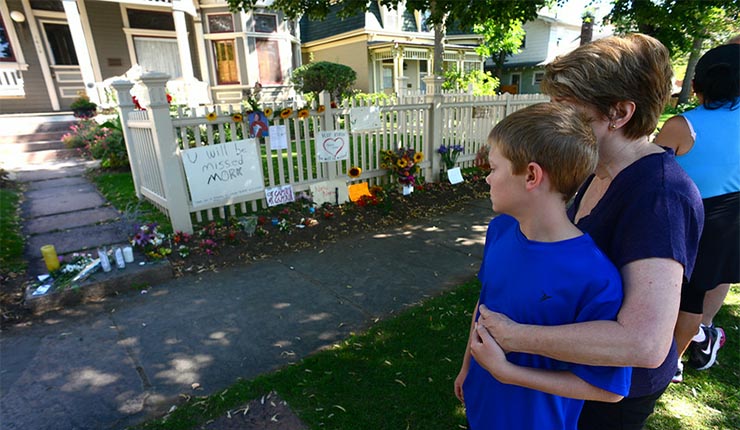 County assessor will reassess property tax on death of an owner unless prevented
THE PROPERTY TAX SYSTEM
Property taxes are administered by the County in which the real property is located. The County tax assessor determines the amount of property taxes based upon the fair market value of the property at the date of purchase plus a small amount of increase each year is allowed. The county property tax year goes from July 1 through June 30 tax bills are sent out typically in October and are payable in two installments: December 10 for the first installment and April 10 for the second installment.
INCREASE ON CHANGE IN OWNERSHIP
By law the County tax assessor is entitled to reassess the property and increase the taxes to current market value upon a "change in ownership" of a property. Thus, when you buy a house on the open market your property tax bill will be based on the price you paid for the house. However, if you receive a property as a result of an inheritance or a gift there may be exemptions from the change in ownership rules which would prevent the reassessment of taxes.