Don't wait until you get sued to do asset protection
Danger of moving assets illegally – Law Against Fraudulent Conveyances
DANGERS OF OWNING ASSETS IN YOUR OWN NAME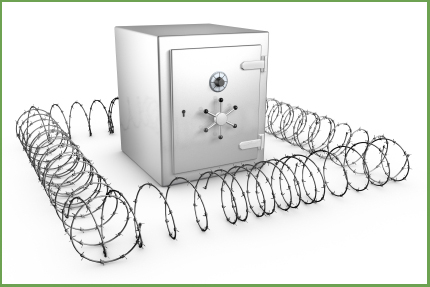 If you lose a lawsuit that has been filed against you personally then the winning party obtains a court judgment.  That judgment is then enforceable against any accounts or property owned in your name.  Also, the judgment is enforceable against whomever you transferred the accounts of property to if the transfer was a gift or a sale for less than fair market value.
DON'T WAIT UNTIL YOU ARE SUED TO PLAN
You can be sued under the law against fraudulent conveyance for improper transfers.  Also, whomever you have transferred money or property to can be sued to make that asset transferred available to the creditor. Any transfer of money or property out of your own name and into an entity needs to have a legitimate business purpose.  Protection from personal liability is such a purpose. 
However, any transfers with intent to hinder, delay or defraud a creditor may be set aside under the law against fraudulent conveyances. Also, transfers without receiving equivalent value and which render you insolvent or put you in the position of being unable to pay your debts would also violate the law.  Thus, if you have been sued or are facing a definite liability or claim, it may be too late to make asset protection transfers.  The time to do transfers is BEFORE you have any significant claims or lawsuits.