Doctor Ran Off with his Nurse  =  Lifetime Chase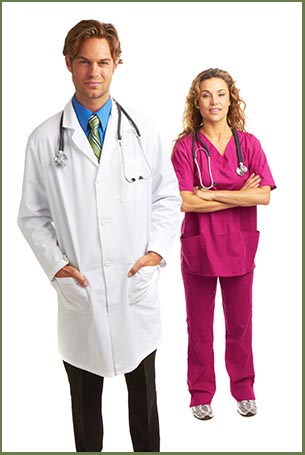 We handled a case that spread across decades. It started out uncomplicated as we were the attorneys for a conservator who was handling the affairs of his distant cousin. The conservatee, Linda, was formerly Dr. Smith's nurse. Linda had married Dr. Smith who apparently had a prior marriage and at least one daughter, but Dr. Smith had died many years ago and left his new wife, Linda, about $500,000 to live on.
The conservatee, Linda, became incompetent so a conservatorship was established to handle her money. We had been filing normal conservatorship accounting reports with the court every two years to prove how her money was being spent. When she passed away last year she had about $50,000 of the original $500,000 left and we had to determine how do distribute the estate and to whom.
Found a way to avoid Costly Probate  –  BUT…
We discovered a little-known section of the probate code which allows a summary distribution of conservatorship assets without having to do a full probate. However, we still had to determine who her heirs were and if she had a will telling who was to get what portion of her estate. The conservator lived in the Midwest and he was able to locate an old will but not the original. For probate purposes, generally an original will is needed and statements of witnesses to prove authenticity. Here, we discovered that the attorney who prepared the will was in another state but he was deceased and all the witnesses were deceased. We were able to locate the 6 relatives mentioned in the will and got them to sign papers to prove the will's authenticity.
Unfortunately, there was a problem
Then there was a problem – It turned out that one of the heirs was a daughter of Dr. Smith who was upset at Linda for running off with Dr. Smith and leaving she and her mother with little or no support. She was desperate to get her hands on the remaining assets that Linda had left and threatened to file all sorts of legal proceedings to hold up the estate distribution. She believed that the money that Linda had inherited from Dr. Smith was money that was rightfully hers instead. It turned out that the daughter was way past legal deadlines to file anything claiming part of the estate ahead of Linda. After we pointed that out, she withdrew her objections and settled for her 1/6th share that she was given according to the will.
Have You Been "Cut Out" of your Expected Inheritance?
That is EXACTLY why I decided to share some of these stories. If you have been pushed aside from an expected inheritance, you are not unique. I get routine calls about situations where children and other heirs were intentionally and unintentionally pushed aside and cut-out. Sometimes children and rightful heirs were left in the cold by accident; sometimes by intentional scheming, by undue influence of a caretaker, or by outright fraud of a wrongdoer or "gold digger". If this is similar to your circumstance, there may be a legitimate way to get this unfortunate situation rectified. The sooner you seek experienced legal help, the sooner there will be the opportunity for a viable solution. I offer a free introductory meeting where you can air out your situation in complete privacy and learn of your various options and likely possible outcomes.
Free Introductory Meeting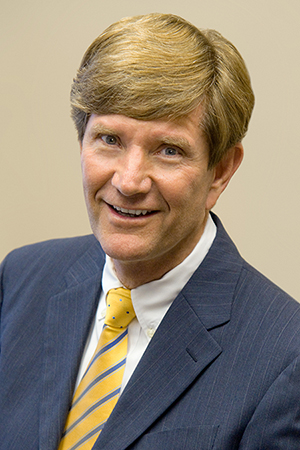 I encourage you to reach out to make that free introductory meeting with me by calling (949) 851-1771. We can sit down in the strictest of privacy and explore what is going on in your case. I will share with you my honest assessment of your case and suggest what options you might have. There is absolutely no pressure whatsoever. I am pleased to offer this complementary legal service to residents of Orange County and beyond.
If it is late at night or inconvenient to call me, please fill out my online case evaluation form. This form comes directly to my desk. I will contact you the minute I see it.
Conveniently located in Newport Beach near the John Wayne Airport
We are located near the Orange County California John Wayne Airport. My office is catty-corner from Fletcher-Jones Motorcars; —right behind the rear entrance of Newport Lexus on Dove Street. Here is a picture of my office building and a Google Map to get your bearings.