CAN A DECEASED PERSON'S ESTATE ESCAPE PAYING DEBTS & TAXES?
PROBATE ESTATE ADMINISTRATION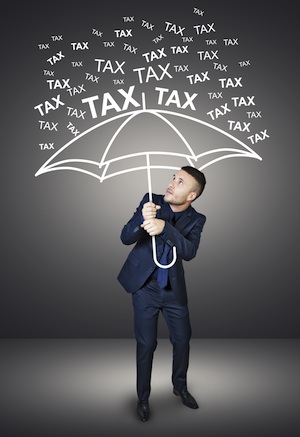 If a person passes away leaving money or property there may need to be a probate court administration of the estate. If there is a living trust and all of the deceased person's assets have been placed into the living trust prior to death, there is no need for a probate court administration and the procedures discussed in this article would not be applicable to a living trust situation. The point of a probate court administration is to get somebody appointed as the administrator or executor of the estate (also known as the personal representative) who has authority of the court to handle the money and property and accounts of the deceased person. The personal representative is also responsible for paying the debts and taxes before the estate is distributed out to the heirs.